Paul Ryberg
Project Coordinator, Climate Program, World Resources Institute
pryberg@wri.org | (202) 729-7696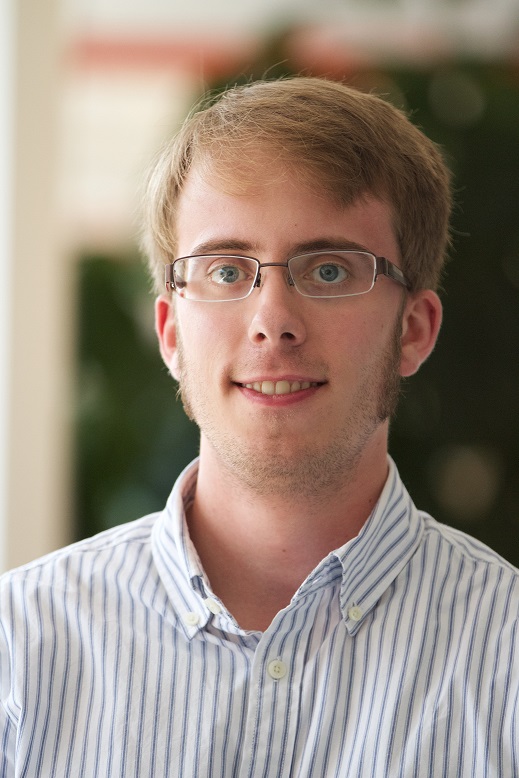 Paul Ryberg is a Project Coordinator for the Global Climate Program. He oversees the contracts, finances, recruitment, and outreach for WRI's TRAC Corporate and Cities projects.
Prior to joining WRI, Paul worked in program management roles at environmental non-profits in Washington, D.C. focusing on urban sustainability and stormwater management.
Paul holds a Masters of Science in Environmental Science and Policy from Johns Hopkins University in Baltimore MD, and a Bachelors of Arts in Global Environmental Change and Sustainability from the same institution.
In his free time, Paul enjoys cooking, playing music, and cycling.